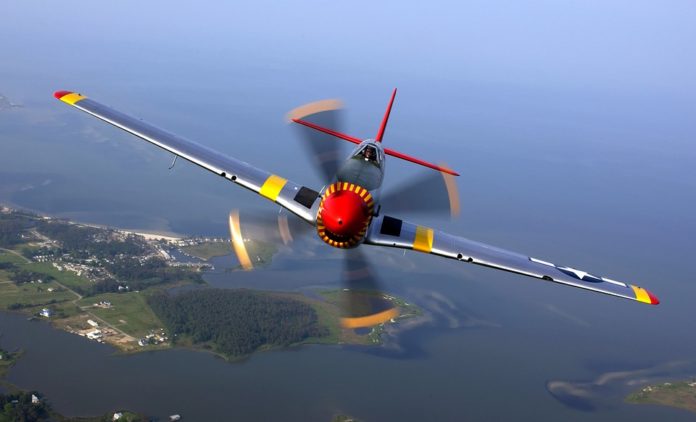 The 2014 show season has seen a new arrival in Italy in the shape of a former Croatian Air Force AVIA FL. 3, I-AGFT. The tiny, two-seat cabin monoplane is owned by Meridiana airline pilot, Captain Daniele Giorgetti, who acquired it in 2008 before embarking on a four year restoration of the structure, interior and the engine. It is now the only flyable Avia fitted with the original 60hp CNA D.IV engine and Giorgetti bases I-AGFT, alongside his Piper P-18, at Valdera airfield in Tuscany, the home of the Pisa Aeroclub.
Designed by WW1 fighter ace Francis Lombardi, who conceived the type as a low cost aircraft to be used in Italian Aero Clubs, the prototype AVIA FL. 3 first flew in 1938. Series production began shortly afterwards, the good flying characteristics seeing it selected as an ab inito trainer for the Regia Aeronautica. In all, 355 examples were built, of which 20 were ordered by the Croatian Air Force. During the war the Germans seized about 250 FL.3s and put them to use as training Daniele Giorgetti flying his AVIA FL.3 of the Croatian Air Force, with whom and communications aircraft.
After the war most of the Avias were donated to Italian Aeroclubs and formed the backbone of the new light aviation industry in Italy.
Following use by the Croatian Air Force as a trainer and post war aero club service, Giorgetti's aeroplane, c/n 176 went onto the British register in the summer of 1984 as G-AGFT. During the recent restoration, Giorgetti had to refit the original AVIA instruments, the previous British owner having replaced them with British instrumentation. The AVIA has been seen at several meetings in Italy this year, and will be a star turn at the Historic Aircraft Group of Italy Fly Party at Montecchio, Tuscany, on September 14-15.